This was an interview from my local hometown paper.  In it I talk about how I got into acting. Click on the image for a link to the story online!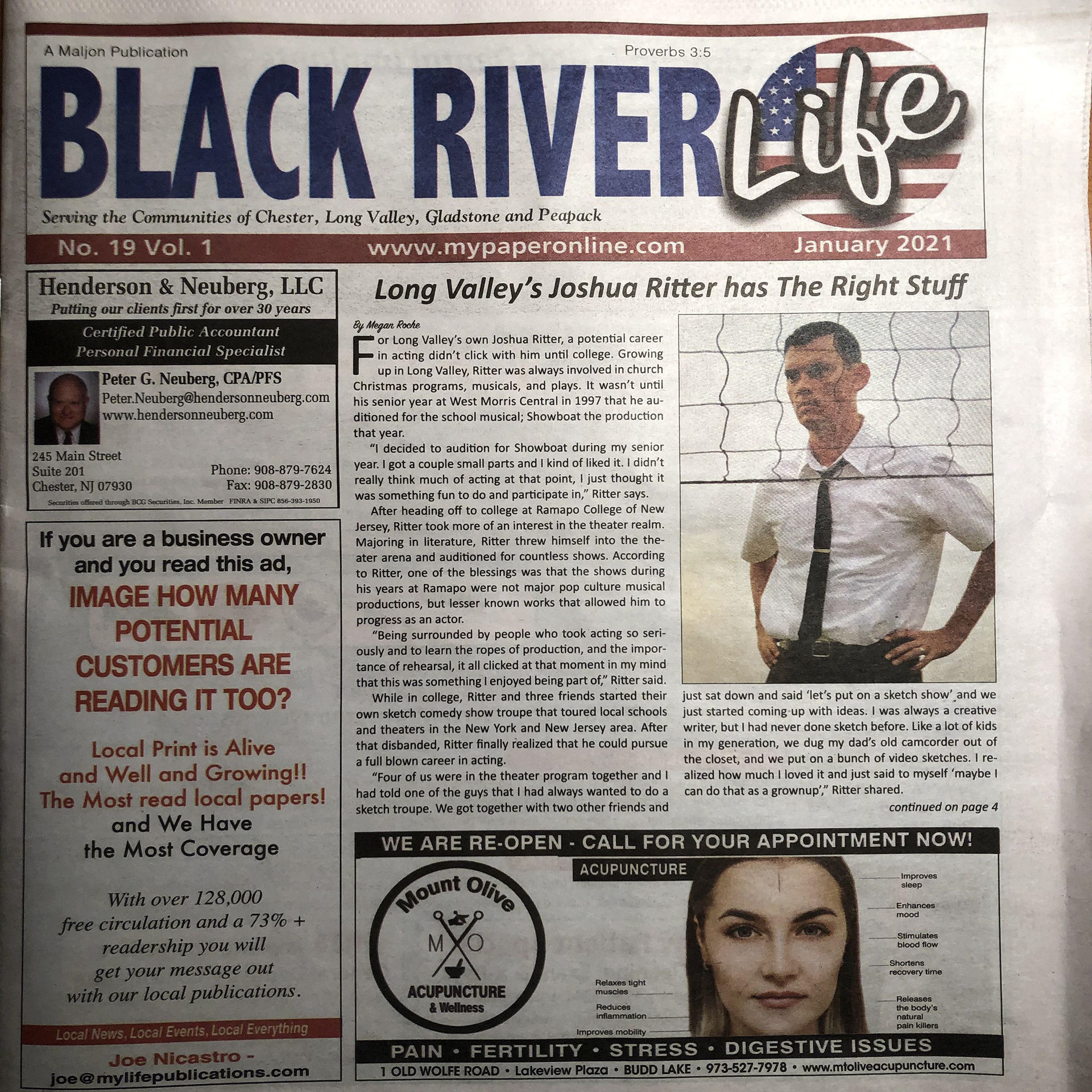 This first article was written from an interview conducted in 2019 and published in the Ramapo College Magazine.  The Alumni Spotlight focuses on Ramapo College alumni who go on to achieve success in their field of study. 
This Spin Magazine review ranks the ten craziest characters in The Beach Bum.  Given the rogue's gallery of lunatics showcased throughout the film, it was certainly an honor that my character made the list!
This review sums up The Beach Bum nicely and demonstrates a strong understanding of the purpose of my character in the film.
There's a lot of interesting analysis of The Beach Bum in this review, particularly when addressing the infamous "crotch-grabbing" scenes...